Hacking and Security
Information you seclude on your facebook might be prone to hacking. Phishing literally doesn't impel a meaning of Hack. Hacking is something an extensive process that requires a long route of hoe and bunch of tasks with continuous efforts for hours. And in recent diurnal, hacking is not a piece of cake for every Tom, Dick and Harry and is almost beyond the evil executions. Facebook spends hundreds of thousands of dollars periodically on red tape to secure the system. But still we shouldn't merely rely on the Facebook server. Your account is still prone to cmpromise by the way of phishing and sometimes website pharming. Hackers whose intention is purely coherent to deceive use "Phising" and "Pharming". Misuse of Key logging and Social Engineering avail them to make it more expedient.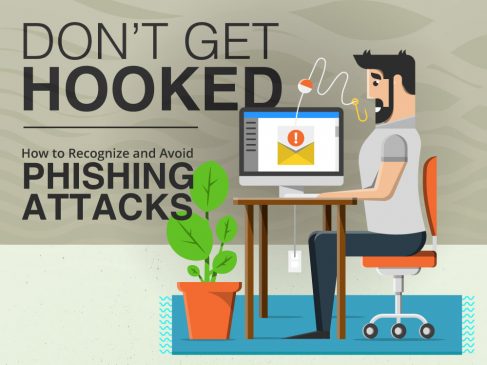 Why you shouldn't completely rely on Facebook to seclude your privacy?
The reason is, time constraints of corporate employees to fix up the bugs as soon as the server launches a new feature and gets recognized over the users. I am not in an authorized level to conclusively confirm this but being a Facebook user since past 8 years, I have had regularly noticed the changes Facebook corporation makes for the user's expediency but fails to impair the residual bugs. I never compromise on security and have had the most secured account (self-claimed). But guess what, my account was hacked before and I can't assure it won't be again. At times, I request Facebook Customer help desk to crawl over the bugs to wipe them off. It vanishes for the time being as soon as they approve the request but again after a couple of months, it breezes in again. There are still some formidable loopholes that hackers can find it an easy way to deceive.
Consider the following:
✔Personalize your account
✔Have atmost 5 trusted contacts (Never go for 3 as if anyone of the trustee deactivates the account, it again comes to the previous state of your profile)
✔Activate 2-factor authentication system (where you get a unique code on your mail or phone whenever you try to login from a new browser or app).
✔Skip any links that you receive as a spam or from anyone except from an authorized party. These links generally consists a fake web page that looks totally homogeneous with Facebook server. They catch up your credentials like email address/phone number, password, store in the database and send right away to the hacker's email. Make sure you don't click any links which might sometimes pop up with images and videos too!
Never publicize your credentials and private stuffs online. Make sure you keep your secluded information away from Facebook.
Conclusions
For marketers, I have a personal suggestion as per my experience. Do not connect your primary credit card while advertising. For example, if you have a fully verified PayPal account loaded with mighty bucks, never use it solely for advertising. Order a Payoneer or Payza or anyother Debit cards on which you can limitate your credits and use it only for nominal tasks wherever required. I had this friend of mine who connected his PayPal inorder to advertise his business through Facebook. Unfortunately, his facebook got hacked out of the blue and his credentials was somehow hijacked to sponsor unrecognized pages. So, information on air is never private. End to end encryption works but you should be aware about the level of privacy you are meant to transmit.
Do not be anxious, there are Cyber Crime Laws to buckle up the frauds with huge fines and penalties. It is illegal to suspect anyone, grab them by the color and beat the crap out of them. Police and courts are always ready to judge the severity of the case. But precaution is always better than cure. Sit back, relax and enjoy the sensation of information technology but stay alert that you limit your privacy. You can always inform your friends about the inconvenience you faced.
Stay chill, stay legal and most importantly, stay updated!
You Might Also Like: