Psychology
Psychology is the scientific study of human's mental characteristics or attitude of a person that impacts the behavior of a person. Psychology is used by everyone in daily basis, while talking with co-workers, educating students and so on. People just do not understand the science behind their everyday decisions.
Follow the following rules to achieve greater health and achievement
The Mirror Rule: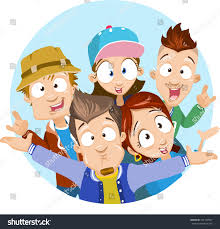 This rule implies that every person in your life reflects your own characters or personality. The person around you provides an ample opportunity to understand yourself.
All the characteristics of another person that you admire the most or hate, are your own.
For instance, if someone treats you with respect, then you would probably communicate with him/her in polite and respect.
The Power of Choice: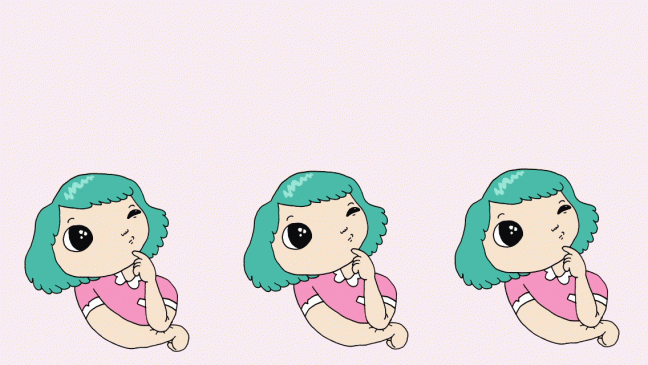 Everything that you have or happens in your life is the consequence of your choice. You are the author of your own friend circle, lifestyle and so on. But there are certain things you cannot choose such as family, hereditary genes and so on.
If you are always helping the needy ones then that's what you prefer (choose) to do in your life. So, make a wise preference in your life for greater achievement.
The Power of Mistakes: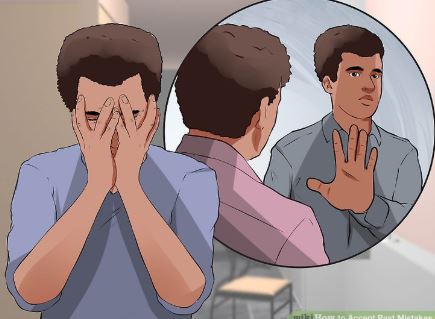 It is not possible that we are always right. Accept your mistakes and prepare yourself to correct and never repeat the same mistake.
The Rule of Relevance: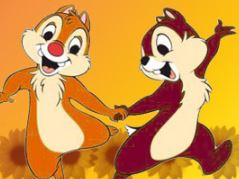 Certain things solely depend on ourselves like our lifestyle, relationship etc. Prioritize your aims and word hard with your utmost effort to achieve that aim.
According to research, 92% of people fail to achieve their goals because of the correct and clear goals. There are some people who are successful and the secrets behind their success is the relevant and clear aims.
Follow the following criteria to make your goal SMART and clear.
Specific: Make specific aims. For instance, instead of planning to play sports, plan for playing football.
Measurable: Make you aims quantifiable. For instance, aim to lose 5kgs weight within the week.
Achievable: Make the aims that is achievable.
Relevant: Make your aims relevant to your interests, plans and expectation.
Time-Bound: Set the time bound for achieving your aims.
The Dependence Effect: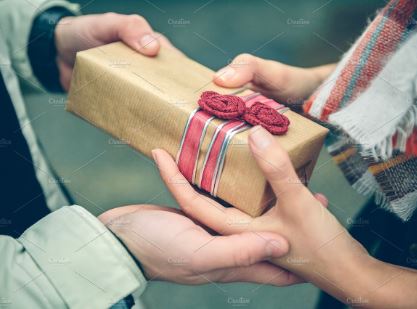 You can help others without worrying about the favors they return. Being nice to others makes you grateful and you won't regret anything.
The Rule of Presence: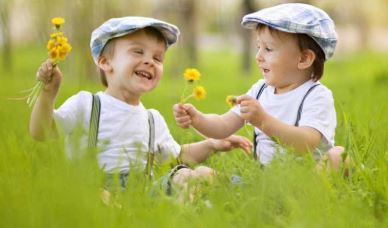 Forget the past, don't worry about the future and start living in the present. Living in present make you real and happy.
The power of optimism:
Always appreciate and have positive opinions towards the things that are around you in your life.
You Might Also Like: