Being successful in life: This is the ultimate aim of everyone regardless of age and goals. Being successful means more than making money and mark.
1.Focus on your Goals/Commitment
Most successful peoples are those who focus on their works by overcoming every pressure they are going through. They don't stop until they accomplish their goal. They look for their work like a hungry people searching for food.
Always Get rid of Distraction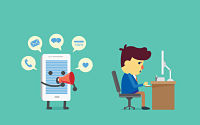 This is one of the most important habits to follow by a person to become successful. Getting rid of distraction helps the person to concentrate on their works which leads people to the right path.
Make Daily Plans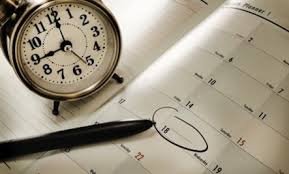 Planning is one of the topmost things for everybody's work. Most people do not have any day-to-day plan. Getting no plans/routine for upcoming days leaves a person behind along with distraction.
Good Vision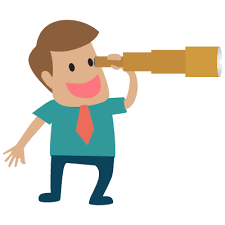 A person is always in the front of every developmental project that's because of his vision. The good visionary person is a leader of excellence who sees what other normal people don't see.
Inspire Yourself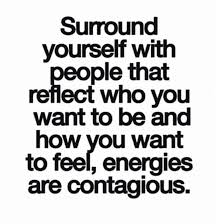 Every successful person has some idol people who follow them to their death. A person will be successful when he/she is inspired in their field of work. Most of the successful people have someone inspirer.
Be Persistent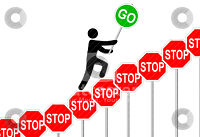 Most of the people rarely possess persistent. Successful people have a high tolerance for failure they are the one who keeps fighting despite failing from time to time. Additionally, they are not distracted and depressed by failure. Also, they possess the same energy level from the beginning to an end. 
Cleverness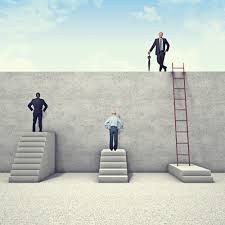 Successful people are abnormally clever. Cleverness is required to manipulate the person or the situation to get what he/she want. If the person is not clever in thinking the solution of the problem then he/she has to face the obstacle like a great wall.
Don't ever Rely on others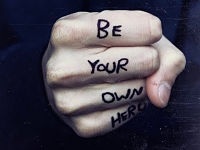 You yourself are the only one person that you can trust on. This may be sad but true. There is a saying that you come to this world alone and you depart alone. You must believe in yourself and always do your work on your own.
Always seek for knowledge not results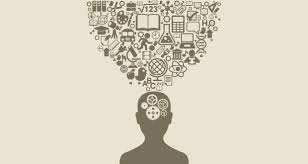 If someone lacks knowledge he/she has to go through many obstacles in order to get the desired result. Without knowledge, you can't judge good and can't get the desired result so always focus on knowledge not only on goals without knowledge of the journey no one can be successful.
10.Love  what you do
If you are not happy with your current business or the goal you are aiming at then the path to success will be very difficult most likely you can't be the success in your field. Passion, dedication, and love towards the work can only make successful as well as happy.
For being successful in life make a plan for the things that you are passionate about. Make sure you stick to your commitments and do the actions accordingly.
You Might Also Like: