E-cigarettes (Electronic cigarettes) were introduced in 2006 in United States. This device heats the liquid solution and the users inhales the vapor (vaped).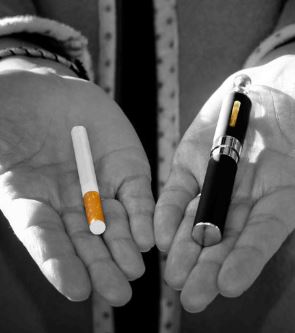 Among the young adults and teenagers, E-Cigar have soared in popularity in recent years. As the e-cigarettes are relatively new in the market, the scope of their harms is still in research stages.
In the recent research 80%-97% believed that e-cigarettes or battery powered devices can help them to quit conventional smoking. But some argue that the use of e-cigarette may lead people to smoking.
We at Danphe Magazine have collected the information on the impacts of using vape (e-cigarettes) as below:
Does e-cigarette/vaping causes chronic obstructive pulmonary disease (COPD)?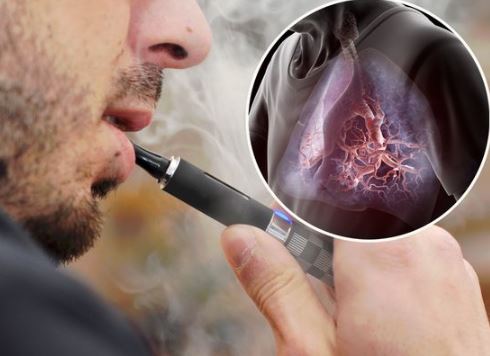 Vaping is also considered as an alternative to traditional tobaccos. Despite the limited research on its impacts, they usually contain a nicotine. Also, some vaping consists of:
Carcinogens (cancer causing agents)
Toxic metal nanoparticles or chemicals.
The study (https://thorax.bmj.com/content/71/12/1119) of 2016 reported that vaping product containing nicotine triggered lung inflammation as well as lung tissue damage. Consequent study (https://www.atsjournals.org/doi/10.1164/rccm.201708-1590OC) of 2017 reported presence of oxidative stress among e-cigarette smokers. The oxidative stress ultimately results in COPD. Moreover, 2018 study (http://www.pnas.org/content/early/2018/01/25/1718185115) reported DNA damage in the mice's as well as cultured human lungs, bladder and heart. Additionally, Food and Drug Administration and American Heart Association have not approved e-cigars as a quit smoking aid.
Are e-cigarettes flavorings toxic to heart?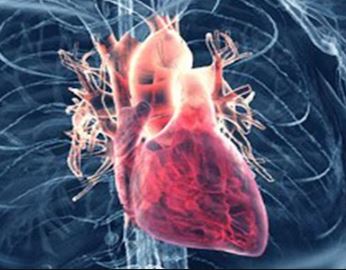 The new study led by Dr. Jessica L. Fetterman, of the Boston University of Medicine in Massachusetts tested 3 types of volunteers: non-smokers, menthol cigarettes smokers and non-menthol cigarette smokers. They looked for short term effects of flavoring chemicals including vanilla, mint, clove butter, strawberry etc. on endothelial cells (This cell lines the blood vessels and inside of the heart). They found increased inflammation and loss of nitric oxide responsible for cardiovascular diseases.
Are E-cigarettes harmful to oral mouth as conventional tobacco?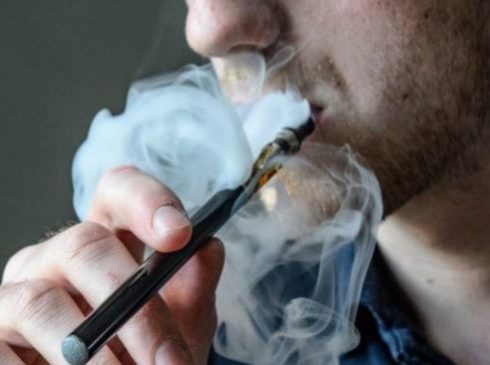 To address this, the researchers exposed nonsmoker's gum tissue to e-cigarette's vapor. They found the damage in the gum tissue.
Also, the e-cigarette's vapor was pumped into the chamber containing epithelial cells from mouth with saliva like liquid, at the rate of two 5 seconds puff per minutes for 15 minutes. On analysis of cell, the researcher found the increased rate of cell death and damage.
Overall Research Consensus on E-Cigars
Though there is still much more to explore and research on e-cigars, its best to adhere to the advice of the Lung Institute for not using e-cigars. This suggestion is especially for people with COPD, lung diseases, pregnant women and non-smokers.
WE WOULD LOVE TO HEAR YOUR OPINIONS ON THIS….
You Might Also Like: