You might be wondering about the creative proposal ideas before you propose.
Over 2 million people get a proposal in the United States per year, let the other countries alone.
We all know the story behind a romantic marriage proposal.
The man goes down on a knee and proposes a girl "Will you marry me?".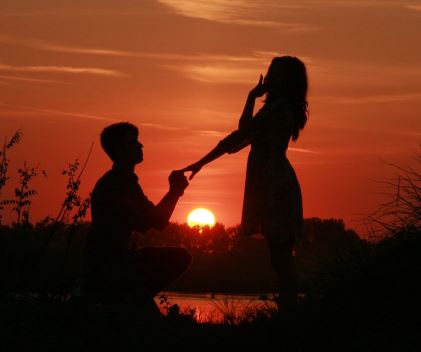 The girl replies, "Yes".
Then, we get excited about our wedding day neglecting the true meaning of getting married.
Some people get confused about what it means to be in a wedding and a marriage.
Danphe Magazine has prepared this article to make your marriage incredible not just the incredible wedding.
A definition of a marriage:
"A union that represents a special kind of social as well as a legal partnership between two persons."
"The state of being united as spouses in a consensual and contractual relationship recognized by law." [Merriam-Webmaster]
Let's look at the money behind the wedding.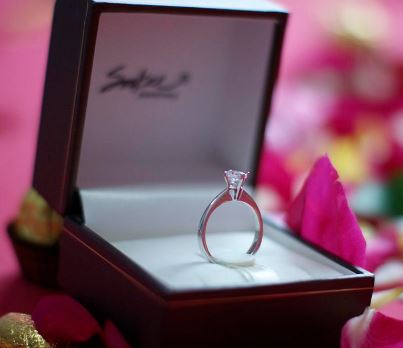 Everyone wants to spend money generously to make their wedding special. According to the research in the US, the expenses of a wedding exceeds 72 billion dollars per year. The average wedding budget becomes around $20,000 while the average cost of wedding rings for the bride and groom becomes $1,016. Additionally, the expenses of wedding gift registries become more than 19 billion per anum. Moreover, honeymoons take around 8 billion dollars per year as an expense being $3,567 an average budget for honeymoons alone.
Everyone wants to have incredible weddings, decorations, outfits, and food, however, we also need to have an incredible marriage ceremony.
To make our wedding incredible, we spend allocate more budget for wedding planners but not for marriage mentors.
Have you ever thought that,
How much stronger would our marriages be if we spend most of our energy, money and time on getting to know each other better and perfectly, making a realistic future plan together, getting guidance and advice on making an incredible marriage?
Wedding needs planning however, marriage requires commitment.
Wedding needs a guest list however, marriage requires a community.
Weddings need words however, marriage requires action.
Weeding needs a set of vows however, marriage requires consistent gratitude.
Weeding needs a promise however, marriage requires practicality.
Weddings need organization, however, marriage requires adaptability.
Weeding needs a wedding outfit however, marriage requires complete transparency.
Wedding needs a date, however, marriage requires a lifetime.
We all want to have a marriage more beautiful than marriage but invest the other way around. It is better to have a small wedding and a big marriage than to have a big wedding and a small marriage.
We are ready to walk down the aisle but are we ready to walk a thousand miles?
We can all have an amazing day but not at the expense of an amazing life.
You Might Also Like: